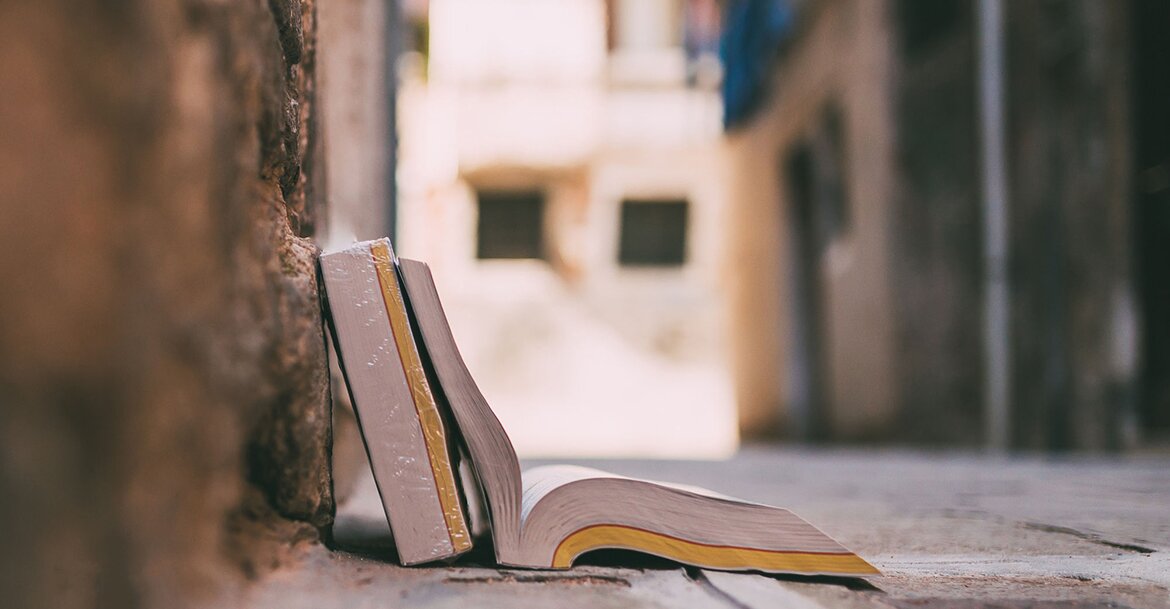 List Of Relevant Research Paper Topics For International Relations
The list of topics on international relations is endless. Indeed, there are more than 200 countries in the modern world, and there are diplomatic relations between most of them. When it comes to writing a research paper though, it is important to choose only those topics which are relevant, or in other words, concern to some extent all of the world's countries.
Research Paper on International Relations: Topics
The world after the Cold War.

We live in the post-Cold War era, which started in the late 1980s. What are the hallmarks of international relations of the last two decades?

The UN Security Council: should it be changed?

The UN Security Council was established after the Second World War to provide a place for an international dialog. Is it effective now?

Suicide Terrorism.

In the last few years it has become obvious that no place in the world is completely safe. People get killed by terrorists in Europe, America, Africa and Asia. How should this problem be faced?

US-Russia Relations.

The relations between the two countries have never been easy, but now they seem to be in a blind alley. What are the possible ways out?

Unipolarity in the world.

In the 90s, the world seemed to be dominated by the West – the USA and its allies. Now that China is on the rise, is this a sign that more centers of influence are going to appear?

Democracy and international relations.

Is there real democracy in international relations? Or are they dominated by back-door games?

Globalization.

Is globalization a positive phenomenon? If yes, why do we see so many protests against it?

The Arab-Israeli Conflict.

Talk about the reasons for which conflict is still unresolved. Are there any prospects?

American wars in the Middle East.

Analyze American campaigns in Iraq and Afghanistan. Were they successful in terms of bringing democracy and peace to those countries?

Big Business and international relations.

It's no secret that some decisions made by diplomats and politicians are influenced by representatives of big businesses. What is the extent of that influence?

The European Union: prospects.

A lot of supranational conglomerates collapsed in the past. What are the prospects of the EU, considering how many countries it unites?
Tips on Writing
Whatever topic you choose, make sure you expound on your own views in your research paper. The topic of international relations is very debatable, all opinions have their pros and cons. Don't be shy about making your statement. To make it sound convincing, support it with evidence from different sources.