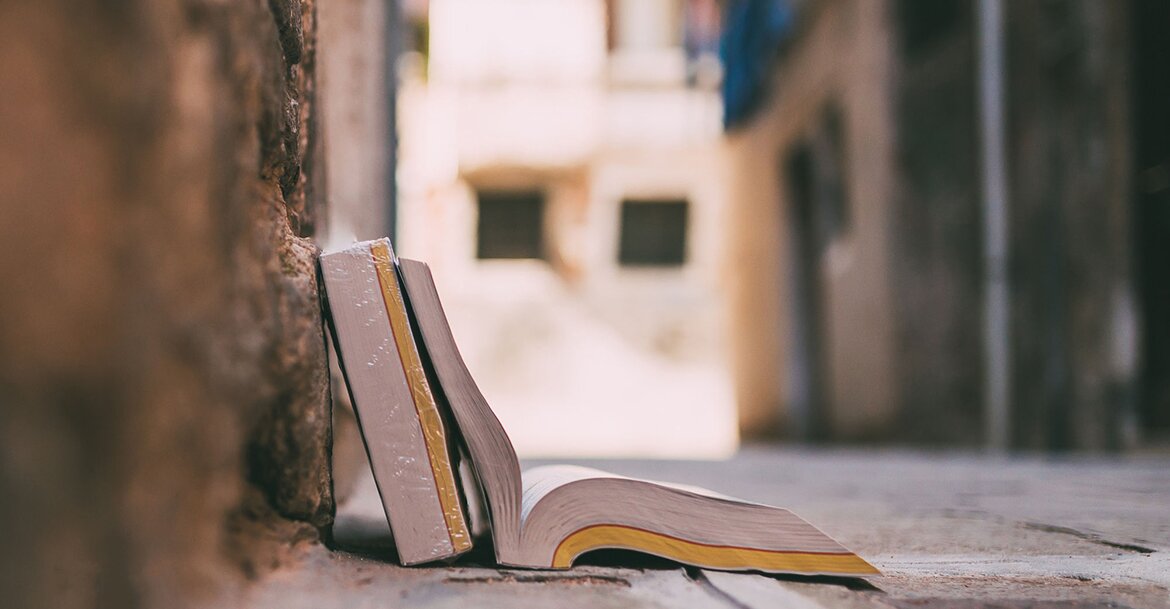 5 Features Of A Strong Research Analysis Paper Template
Have you been wondering how you can start your research analysis paper? Well, the easiest way is to have the template and filling in the blanks afterwards. Unless instructed otherwise, the template should have the following features:
Title page
A title page should have the topic of research, your name and your department's title. Depending on the style of writing required, you may also include other details such as the instructor's name and the institutions name.
Abstract
You should include an abstract on the analytical paper with a maximum of 150 words. Here, you should summarize all the main points of your paper. The format for the section is- stating the purpose of the paper, the method of collecting information, the findings and conclusions.
Introduction
The section should have three major elements namely the opening sentence, a thesis statement, and how you will prove the thesis statement. The opening statement should be a hook to your readers while the thesis statement should provide your point of view on the analysis. Still, while ensuring that all the elements being covered in the paper are incorporated in this section, create a sense of curiosity so that the readers will be interested to read the rest of your paper.
Main body
At this point, you should present your arguments in a logical way. You must begin with a topic sentence and follow it with a transition sentences. In case you are analyzing a book, you should include direct quotes to support your arguments. The quotes should however be utilized minimally. You should also include comments from other authors to ensure that your argument is strong and convincing. Note that the number of paragraphs you include in this section depends on the number of words you ought to include in your paper.
Conclusion
This section re-states your thesis statement and summarizes your arguments. It should have the same length as your introduction and must not be a direct copy of your arguments. In some instances, the original thesis may not be supported by the information you provided in the main body. You should offer a brief explanation at this point.
Having included all the features of the research analysis paper template, you can be sure that your score will be high. Actually, you writing will also be easier, which will in turn help you to submit your paper in good time.